Our Value

High Standards
We always push to do better. Never complacent. Always learning.

Data Driven
Data guides all of our key decisions

Flexibility
Every client and challenge is unique. We create creative, custom solutions that fit the context.
Our Team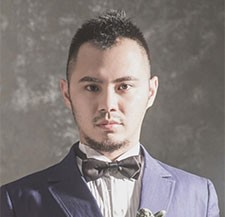 Mike
Responsible for managing JigenTec. Loves new challenges, experimenting and learning. Information Engineering background, 10 years Japanese company experience, led many major multinational projects.
Mao
Previously worked at Ubiquiti, 17 Media, and other cutting edge technology companies. Many years of experience in software development, focusing on communication networks, video streaming, system software, and Linux.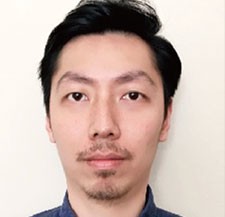 Kevin
Manipulates data and turns it into information which helps stakeholders to make business decisions. He also uses the power of data to assist clients to improve their product and service. Out of office, he is a snowboarder/skier and a motorcyclist.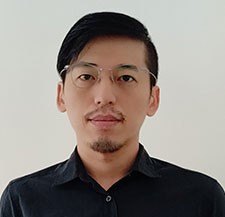 Justin
Computer Science Master Degree. 10 years of software industry experience. Product Manager with PMP (Project Management Professional). Love challenges and learning. His goal is to design popular products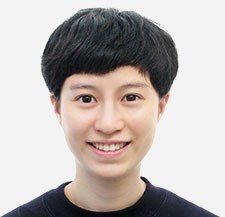 Crystal
Eager to learn and share new web techniques. Design, Front-end and back-end skills. 7 years Front-end engineering experience in software companies.
Sun
A goal-oriented person with planning, organizing, and good communication skills. From the past working experiences has built up the ability of logical thinking, problem-solving, enhanced the flexibility and adaptability.
Rick
Software engineer in the team, focusing on backend engineering and DevOps. 3 years of software development experience. Like solving problems, analyzing pros and cons for different solutions.

Andy
Electronic Engineering Master Degree. 6 years of experience in system engineering. Love learning new knowledge and always seek a pragmatic approach for troubleshooting.
Jake
Jake is highly dependable. Expert in remote operation and handling major issues. With four-year experience in 24/7 operation centers. Passionately collaborating with others and being enthusiastic about learning new things.
Company Benefits

Flexible Office / Remote Schedule

Birthday bonus

English tutoring allowance

Generous Vacation Days

Parking allowance
Team buildings / Happy hour /Drinks and snacks

Holiday bonus

Annual health check subsidy

Your choice of equipment