Our Value

High Standards
We always push to do better. Never complacent. Always learning.

Data Driven
Data guides all of our key decisions

Flexibility
Every client and challenge is unique. We create creative, custom solutions that fit the context.
Our Team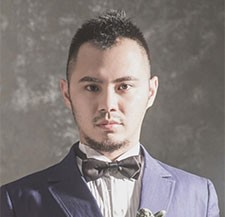 Mike
Responsible for managing JigenTec. Loves new challenges, experimenting and learning. Information Engineering background, 10 years Japanese company experience, led many major multinational projects.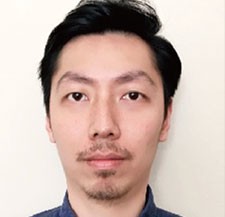 Kevin
Manipulates data and turns it into information that helps stakeholders to make business decisions. He also uses the power of data to assist clients to improve their products and service. Out of office, he is a snowboarder, skier, and motorcyclist.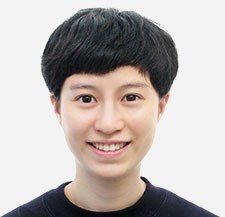 Crystal
Eager to learn and share new web techniques. Design, Front-end and back-end skills. 7 years Front-end engineering experience in software companies.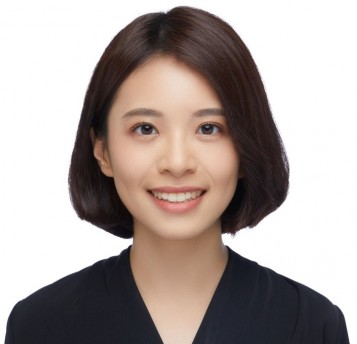 Frinda
5 years background in administration. My strength is my willingness to listen and provide a suitable solution. And also love reading different types of books and learning something new every day.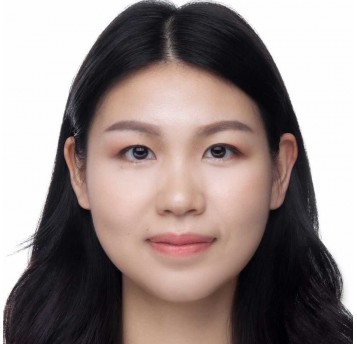 Rebecca
An enthusiastic cross-disciplinary explorer with 7 years of sales experience. Fascinated by culture, art, and learning. Always love to share beautiful things with people.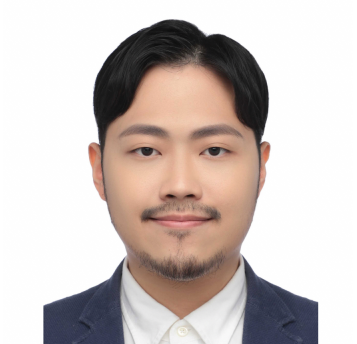 Vincent
Passionate about exploring the path of life and delving into technology development. With 3 years of experience in the tech industry, I have developed a strong set of skills in programming languages, development tools, and technical frameworks.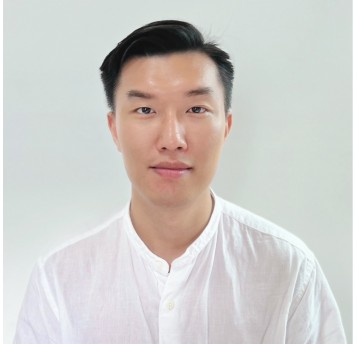 Zayn
I am a junior engineer with 5 years of experience in the IT industry. I specialize in integrating existing tools to meet the company's business needs and frequently engage in in-depth discussions with clients to explore business goals and means of achievement.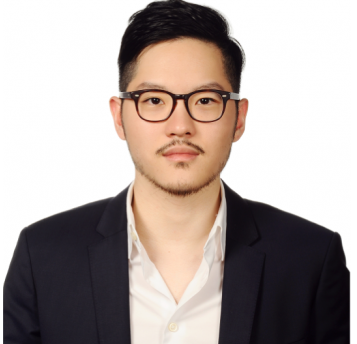 Kenneth
Seasoned product leader with over 6 years of experience in software development, recognized for leading teams in delivering exceptional products on a multinational scale.
Company Benefits

Flexible Office / Remote Schedule

Birthday bonus

English tutoring allowance

Generous Vacation Days

Parking allowance
Team buildings / Happy hour /Drinks and snacks

Holiday bonus

Annual health check subsidy

Your choice of equipment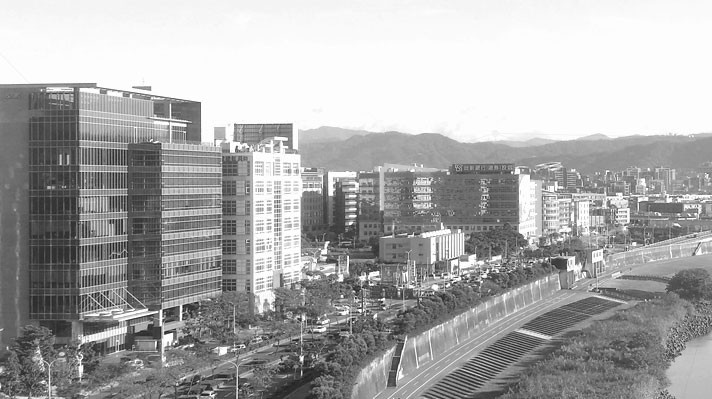 Interested in working at JigenTec?
Every single one of us has an imagination-that unique ability to visualize. To create. To innovate.
We're looking for team players who want to build a fulfilling career in tech and have fun while doing it.
Together, we can take Jigentec to the next level.
Check out our Careers page for open positions, or Contact Us.