JigenTec is a cloud infrastructure service provider based in Taipei, Taiwan. We are at the heart of a digital movement. Our data is enabling many companies to create faster and more reliable online experiences for everyone.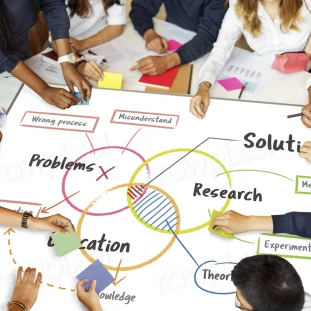 Solutions Architect Engineer
More Details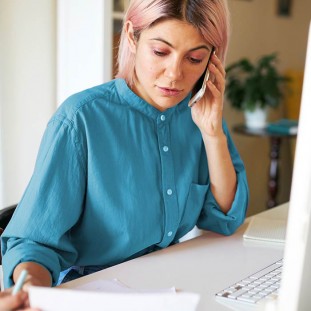 Service Delivery Manager
More Details
The benefits we provide are better than the industry's welfare standards:
• Flexible office hours
• Optional remote work
• Better paid-leave program
• Skills and language allowance
• Annual health check up benefits
• Team building and happy hour

We're looking for new talents who dare to dream, are full of passion and innovative ideas to join our force. Our engineers come to Jigentec to work on projects that matter, make an impact, and feed their curiosity.