 Vendor Network
Connections with the best service providers in the region including DNS, CDN, DDoS protection, and cloud hosting.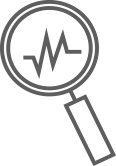 Network Monitoring
Monitoring and alerts to reduce load time and detect outages. Advanced QA
Advanced testing and diagnostics with both synthetic monitoring, and our network of regional QA Engineers.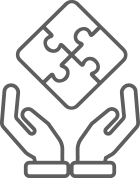 Integration Support
API Integrations with third-party integration support. Compliance
General compliance for APAC Markets.
We're experts in China and Asia Pacific
JigenTec offers general consultation on doing internet business in foreign countries including: working within the walls of China's unique online ecosystem, understanding user browser navigation and utilising social networks.